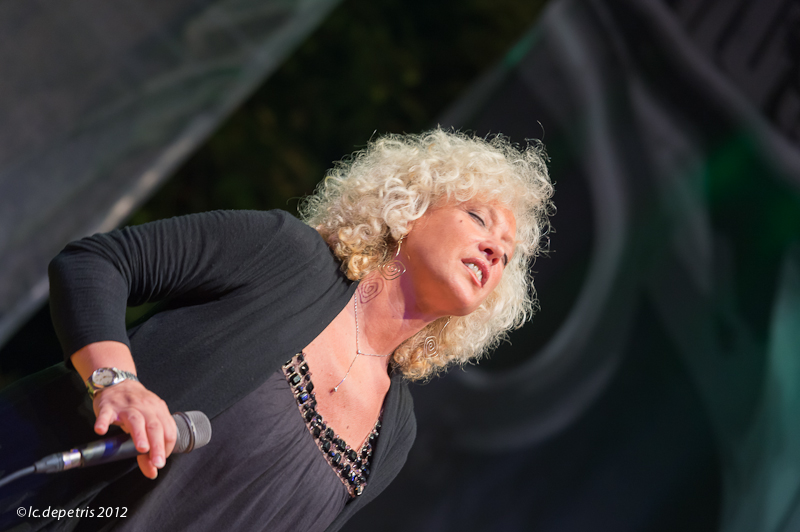 VOCAL JAZZ LAB  by CINZIA SPATA
This course applies to vocal jazz students. During this workshop topics related to the "Jazz Performance" will be treated. These topics will range from the appropriate sounds to use in a jazz vocal performance to the respect and knowledge of the most important harmonic structures, to the interpretation of jazz standards whether they are in ballad, swing, or bossa style, and more over to the management of the basic jazz trio formation (piano, bass, drums) .
The jazz trio lab originates from the need to simulate what often occurs to Jazz groups just minutes before a gig or a jam session, situations that vocal jazz students often do not get the chance to prepare beforehand.
This lab underlines the need for a common language and knowledge of the harmonic structures both for musicians and singers.