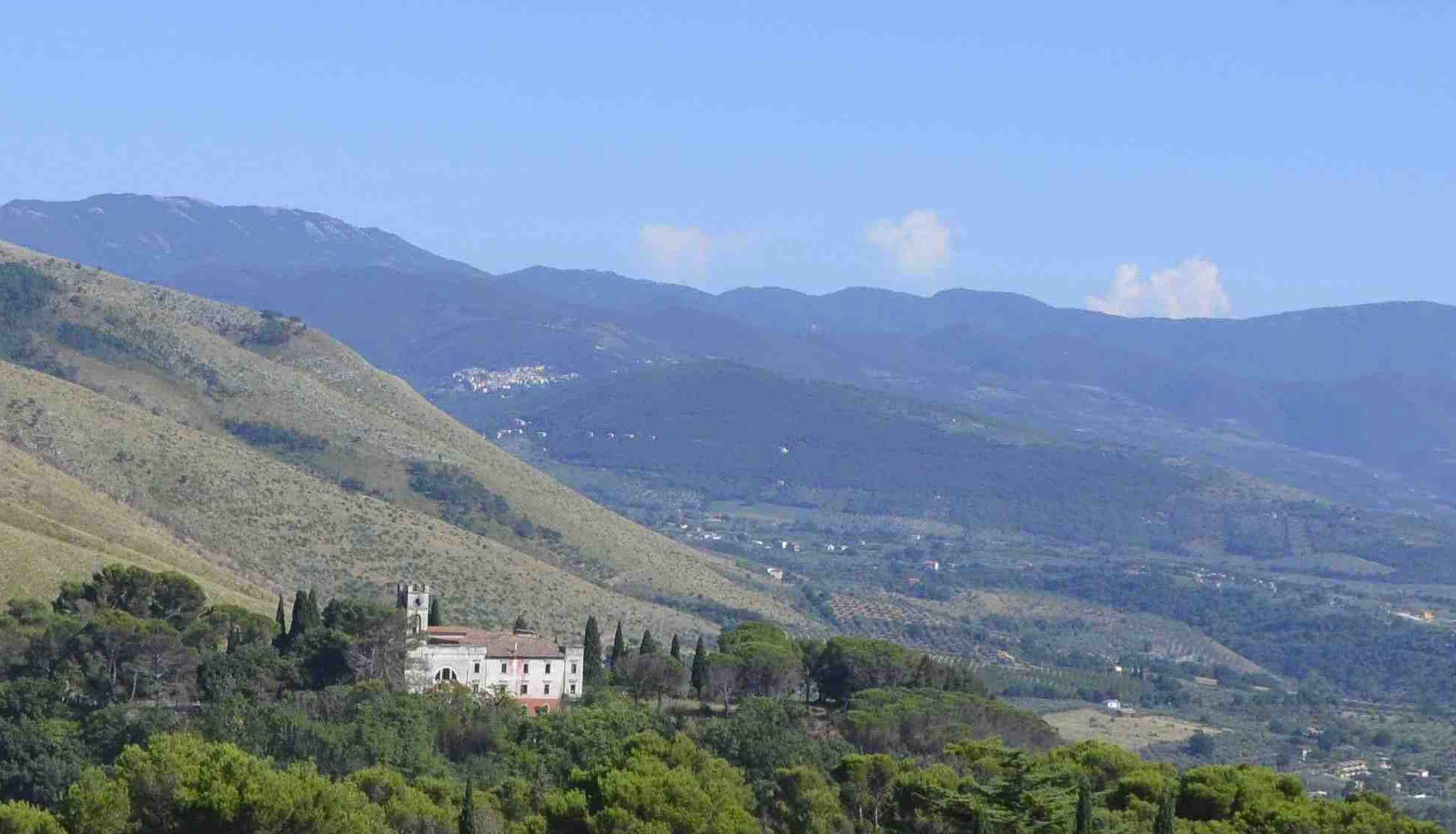 A small town and a great passion, that is why for once we can gladly spend  the word "miracle".
(All About Jazz)

Ten years of outdoor concerts in the beautiful frames offered by the medieval village of Fara in Sabina, hundreds of students from all over the world, international artists involved in Summer School both as teachers and as performers on the main stage of the Festival together with the International Fara Music Live Jazz Awards involving some of the most interesting talents on the European scene…

All of the above is the Fara Music Festival, formerly sponsored by the Italian Commission for UNESCO in 2012 "for the Highly significance of the initiative", considered one of the most interesting musical happenings on the international scene, set in the unique outline of the old town of Fara Sabina, just 40 minutes from the centre of Rome.

By attending the Fara Music Festival, those who have previously had the pleasure to meet us will already know that, in addition to having the chance to listen to completely free concerts, during the week you may also have the opportunity to enjoy delicious savouring in the wine and food areas within the Fara Music Village; attend the photographic exhibitions that are open to the Festival visitors each year and buy handicrafts made by artists and artisans from all over Italy.

All that is left to be done is to wait for Monday, July 21st, the day of the beginning of the Master Classes of Fara Music Summer School and of the concerts of the Fara Music Festival. These will commence right after the announcement of the finalists of the Fara Music Jazz Live, starting at 9:30 pm.