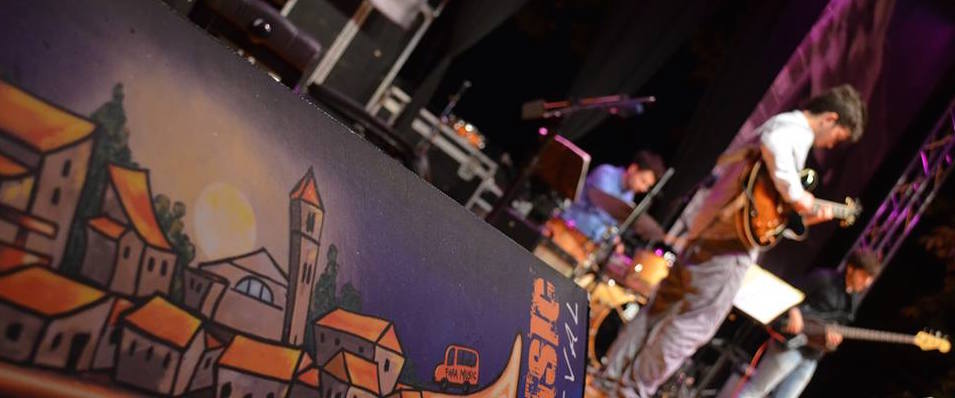 The enrolments for the Fara Jazz Music Live Awards 2019 are open.
REGULATIONS
The Fara Music Association organizing the tenth edition of the Fara Music Festival, in cooperation with  EMME PRODUZIONI MUSICALI and  TUBE RECORDING STUDIOS under the patronage of the Municipality of Fara in Sabina, announces the eight edition of the contest for musical bands denominated: International Fara Live Jazz Awards. The contest is open to bands coming from all over the world which are not tied by any recording or publishing contract for the time being and that are willing to present a project that is far from the pop music standards, more tending stylistically  towards any jazz genre (classic jazz, contemporary jazz, acid jazz, fusion jazz, blues/jazz etc.). The contest will prefer formations which will present unreleased and original project.


2. The prizes

2A. The overall winning band  will obtain the production and publishing of a recording project to be entirely realized at  TUBE RECORDING STUDIO with the artistic and executive production of EMME PRODUZIONI MUSICALI
Moreover, they will get a managing contract with Emme Musical Productions.
2B.The finalist bands will open the concerts of the main artists during the evenings of the 2020 Fara Music Festival.
2C. For the best solo performance: the participation to the workshops of 2020 Fara Music Summer School