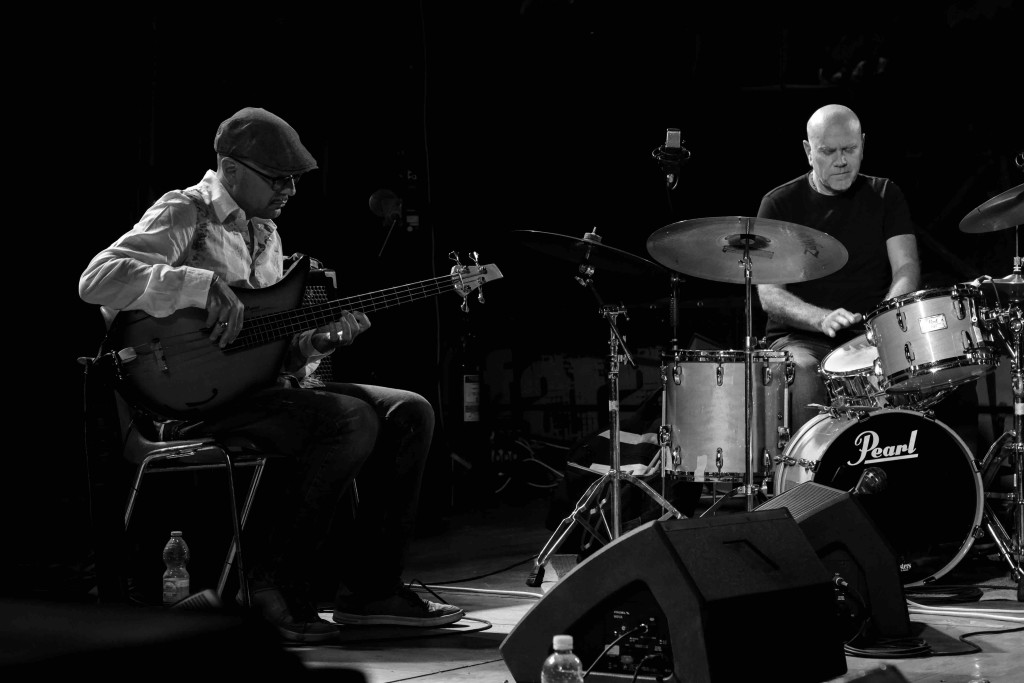 Instrumental Master classes: 200,00€
Department of guitars: Jonathan Kreisberg & Fabio Zeppetella
Department of bass and double bass: Matt Clohesy & Dario Deidda
Department of piano: Martin Bejerano & Andrea Pozza
Department of drums: Colin Stranahan & Roberto Gatto
Specifically these courses aim to raise the quality of the teaching offer through the creation of small study groups which will be subdivided into three levels: High – Medium – Preparatory.
The number of participating students has been reduced to 70 musicians total in order for them to be supported thoroughly and so to give each one of them individually more space, both during lessons and during ensemble performances.
Singing Workshop: 250,00€
Vocal Jazz Lab: Cinzia Spata
The jazz trio lab originates from the need to simulate what often occurs to Jazz groups just minutes before a gig or a jam session, situations that vocal jazz students often do not get the chance to prepare beforehand.
This lab underlines the need for a common language and knowledge of the harmonic structures both for musicians and singers.